Well, she isnt exactly new............but Denise took these cool pics and I had to show them. Anka is hopefully our next up and comer. SHe has the same sweet temperment that Brooke had. But she has quite a bit of diva mixed in.
Because of the pups, I am WAY behind on her HZP training and have been working hard to get FF done quickly and effectively She is super smart in both good and bad ways. Some of you old pros know how much of a pain a smart dog can be!
Pictures by Denise Heath.
Anka vom Loofcamp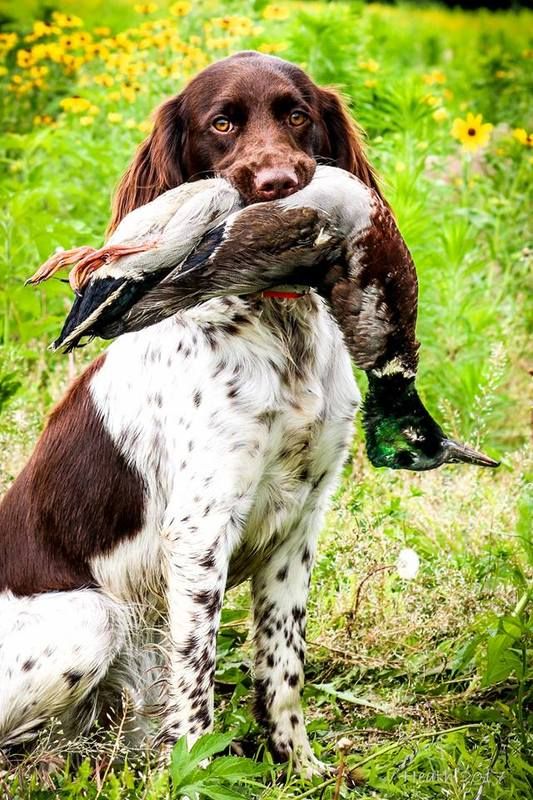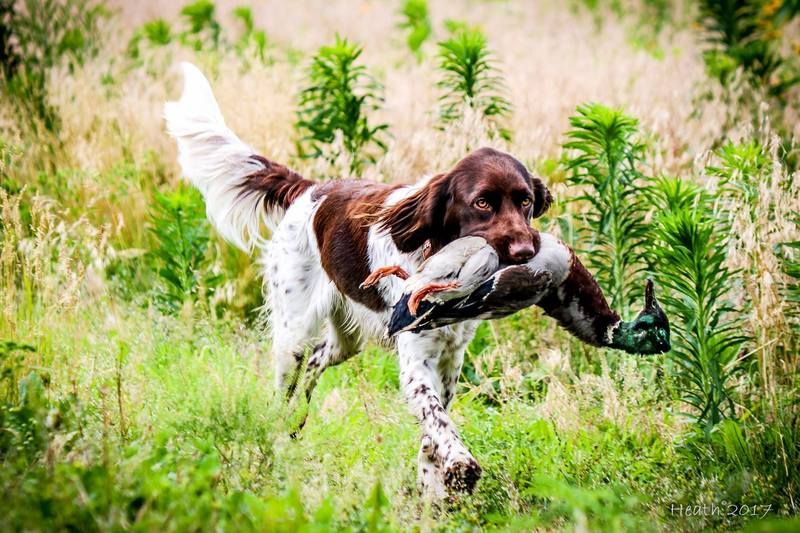 OH, and VC Max is getting old and it shows.