Well…..it is that time of year again. Cricket turned 5 this month, and we are just about to wrap up our 5th hunting season together. This year has been no less exciting than the first 4.
19 pups sired by Cricket were born last year and he now has pups that are hunting all over the United States and Canada. Two pups from the first litter have already tested and both got NA 112 Prize 1 scores. Others will be tested soon. One belongs to my best hunting buddy and the two of them look a lot alike.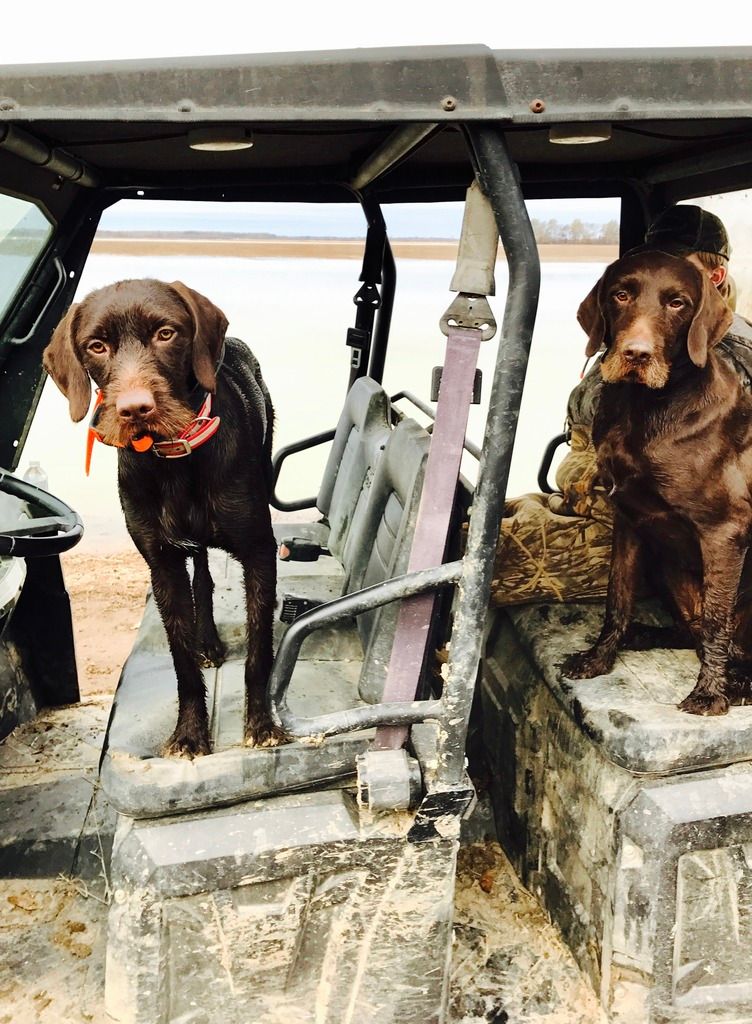 We stared the hunting season with our annual trip to North Dakota. We had 5 PPs on that trip. Two were sons of Cricket and one was his half-sister. It was a blast hunting pheasants with 5 great PPs.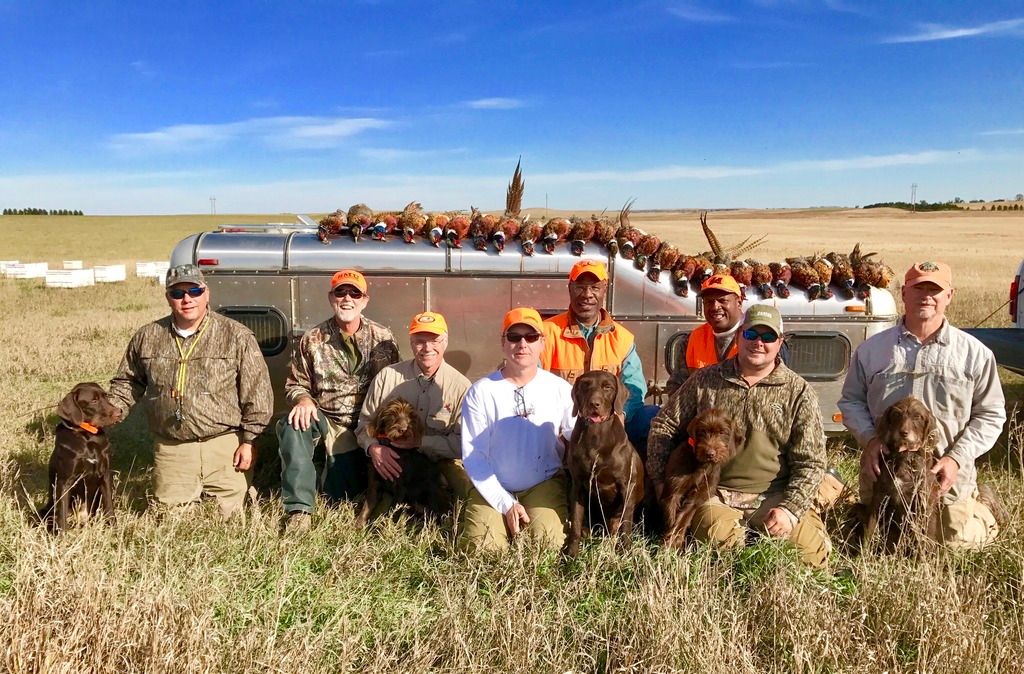 However, I think this dog loves going to the vet because he is always doing something that makes me take him there. This time, he decided to kill a porcupine while we were in North Dakota. It was not a pretty sight, but he bounced back quickly and is doing well.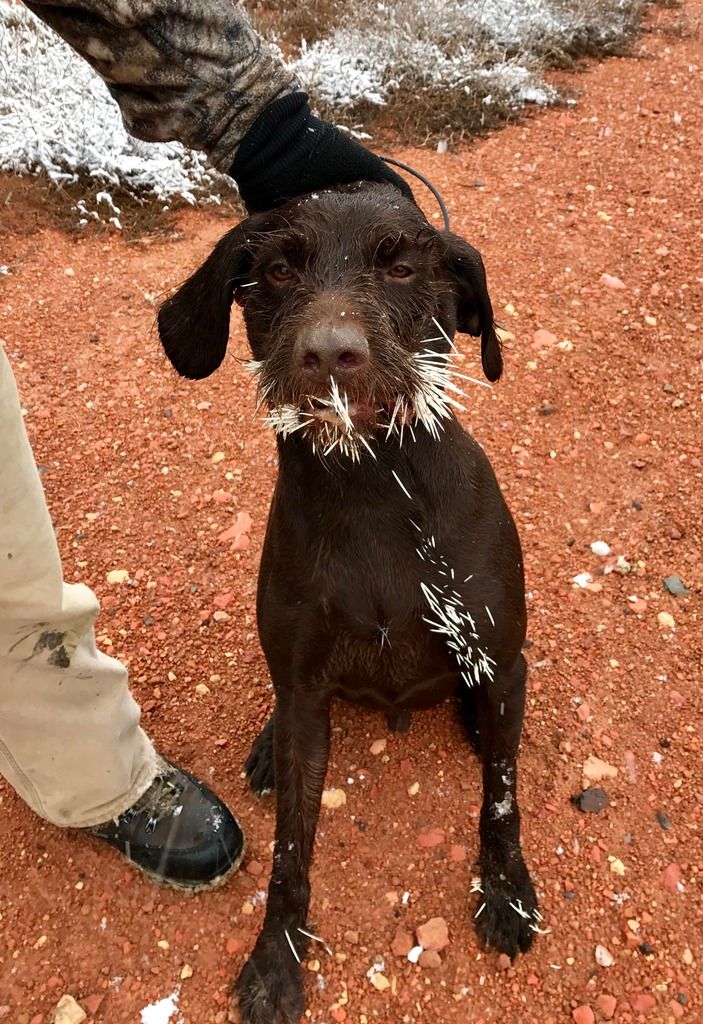 My daughter got to enjoy a little wood duck hunt with us this year.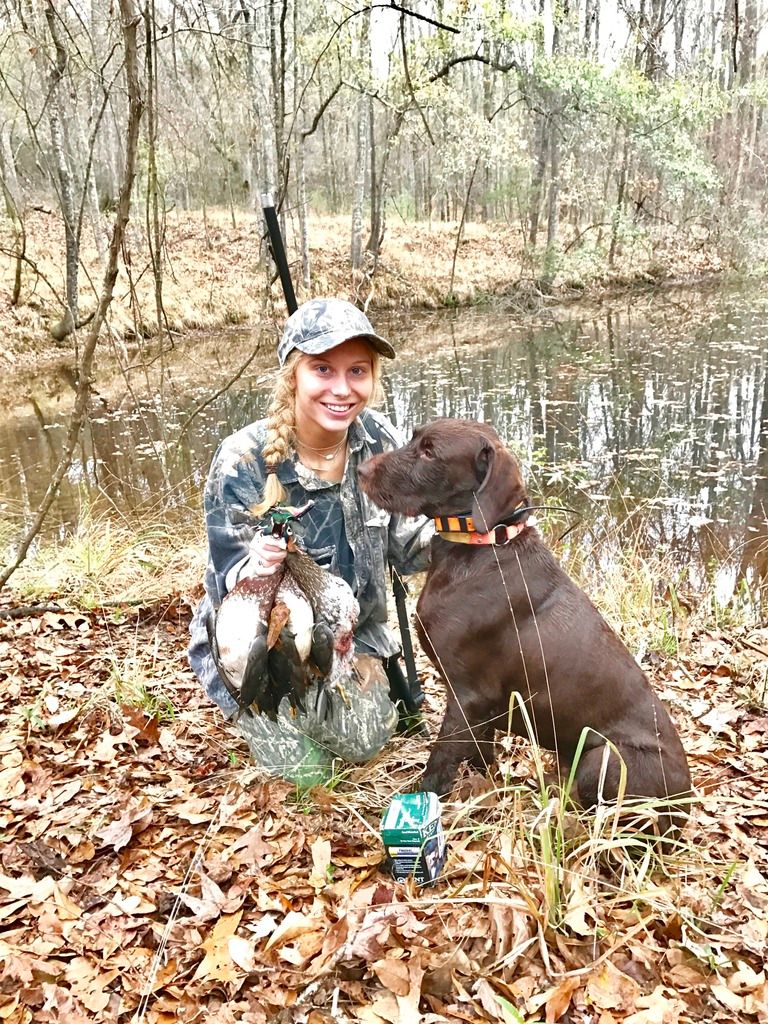 My son pheasant hunted with us in North Dakota.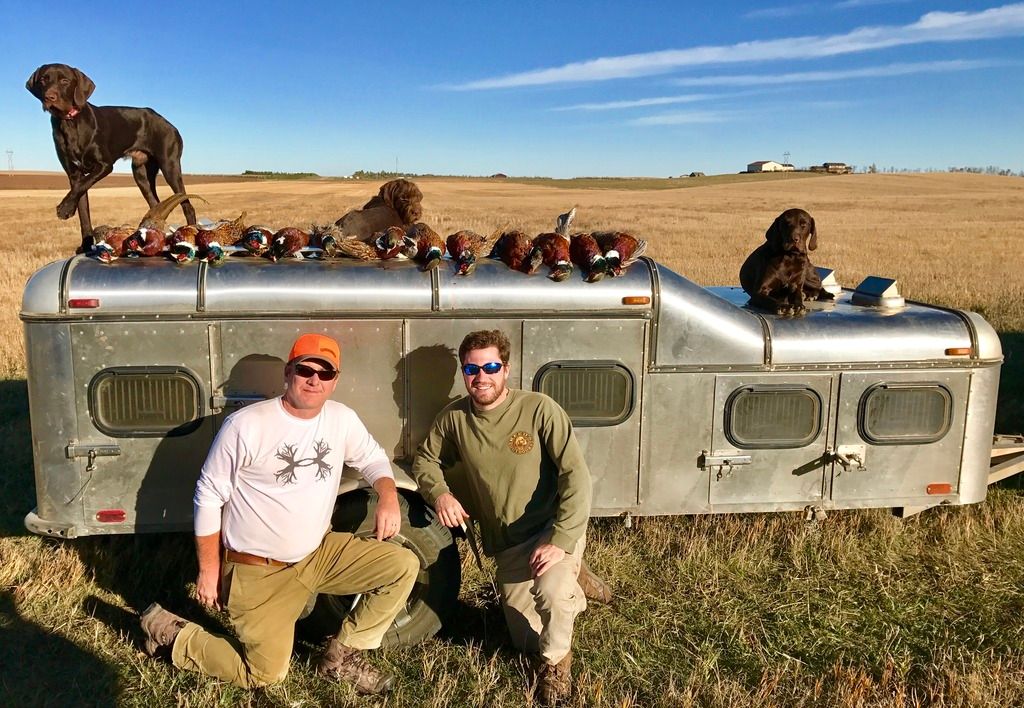 We will be headed to Georgia in February to watch two of Cricket's sons get tested and have plans to repeat that first breeding in late February or early March.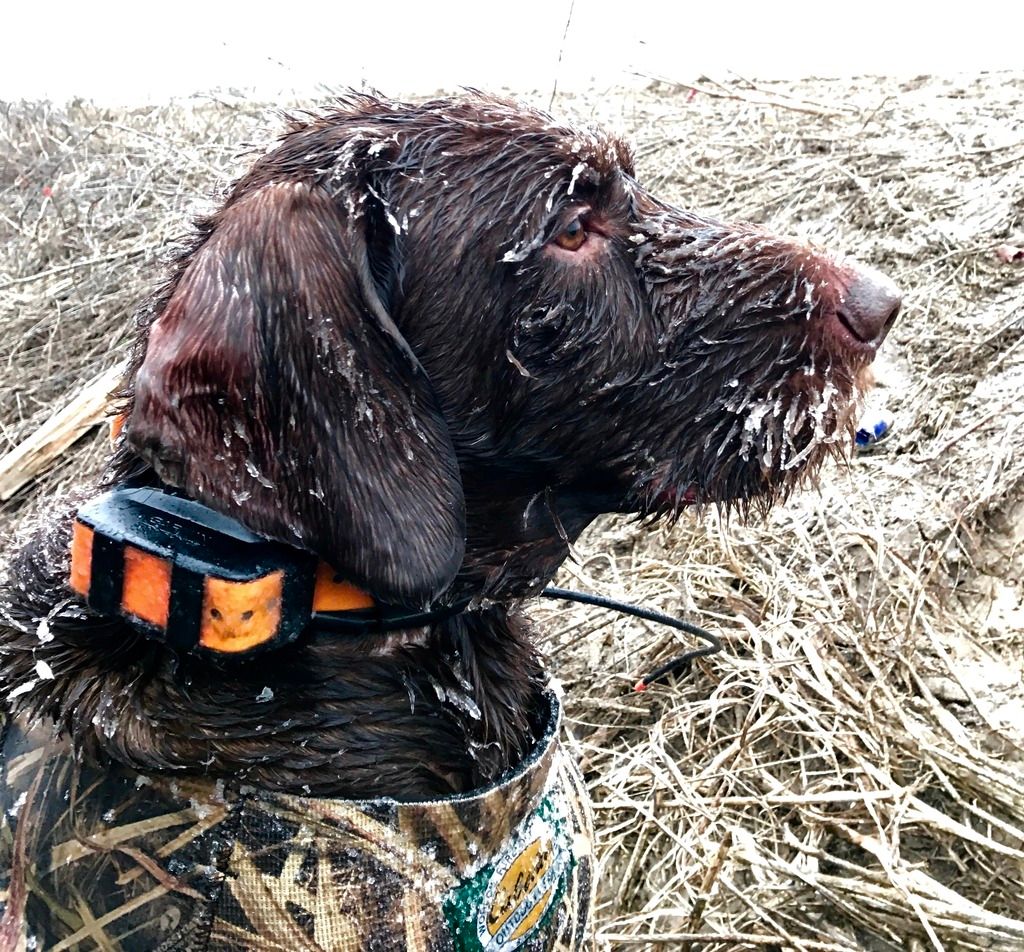 For what it is worth, Cricket is slowly converting all my "lab only" duck hunting buddies to PPs.